At Botanical Nail and Skin Studio, we take immense pride in our team of expert professional estheticians and massage therapists who are dedicated to providing exceptional care and unparalleled service. Each member of our team is meticulously selected for their passion, expertise, and commitment to delivering a rejuvenating and personalized experience to our cherished clients.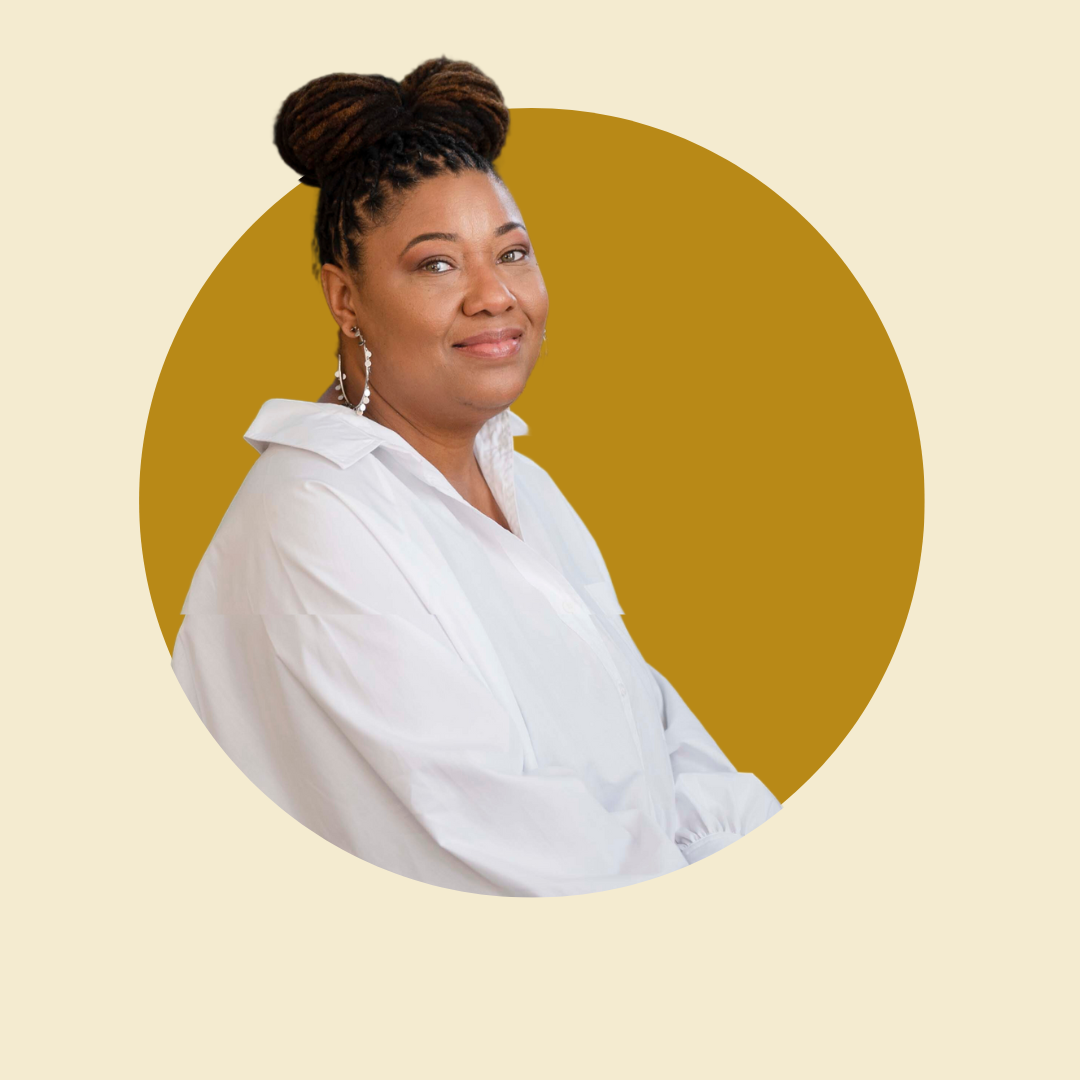 Donica Johns, Founder, Licensed Esthetician, Master Sugarologist, Dermalogica Advance Skincare Certified, Acne Expert
Donica aka "Natural Mixologist" and owner of Botanical Nail and Skin Studio. She specializes in holistic skincare and believes good skin is created from a balanced mind and body. She specializes in custom facial treatments with a focus on the importance of education and home care. Donica encourages you to relax during your facial while she educates and creates custom treatments to meet your skin needs and balance your mind.
Her love of Sugaring inspired her to bring Sugaring to New Orleans. She is a Master Sugaring Tech with training from Sweet and True Sugaring. She also offers an array of waxing, from sugar waxing to hot waxing.
Favorite skincare step:
Cleanse with Oil and an intentional facial massage!
Mya Pittman, Lead Esthetician
Mya is our facial and waxing expert. She has a strong passion for skincare and loves helping her clients relax and feel their very best . Mya doesn't need a magnifying lamp, she can look at your skin with her naked eye and know just what it needs. (She's our superhero). She is also our in-house makeup artist.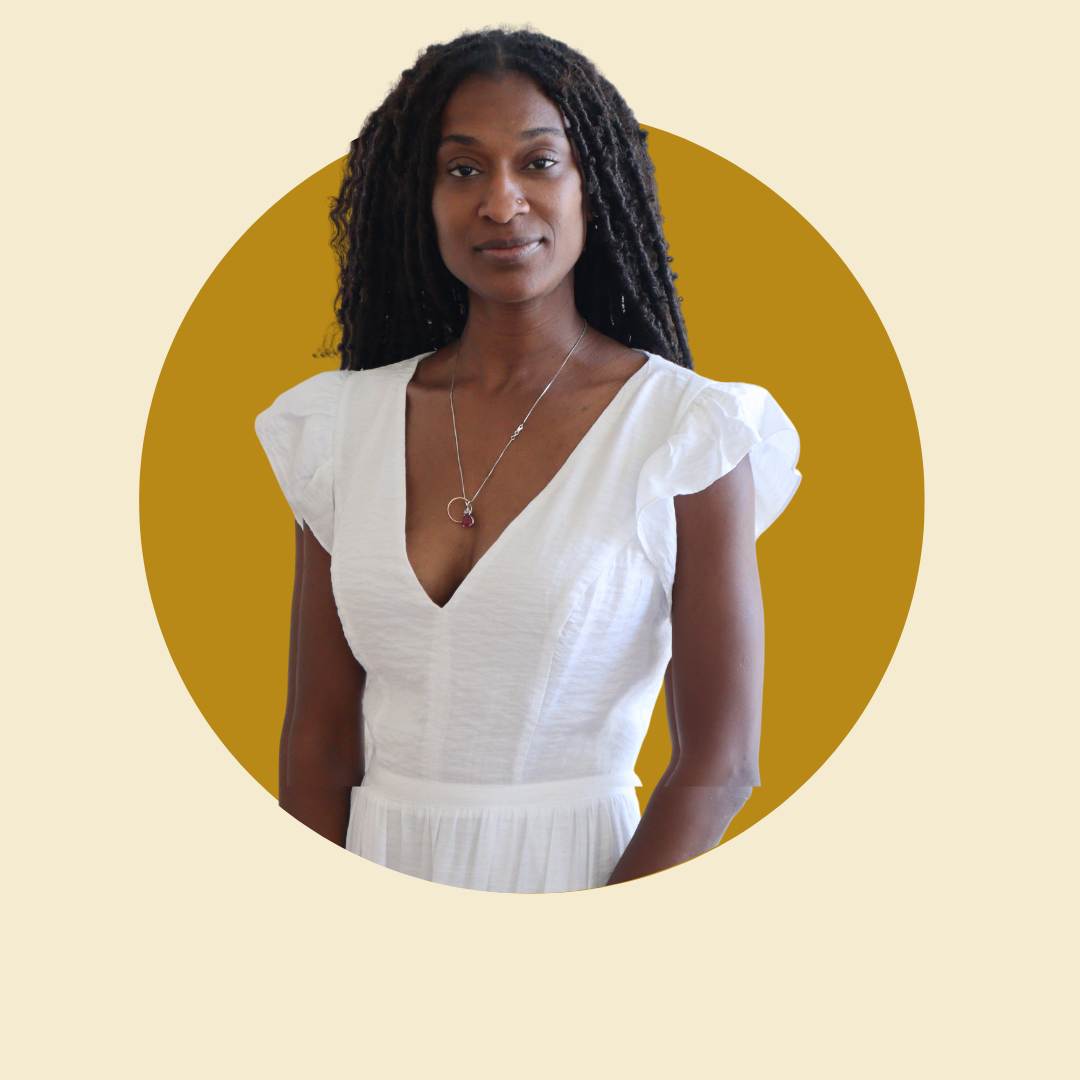 Eve Neel, Lead Licensed Massage Therapist #4800, Deep Tissue and Trigger Point Therapist, ,Chronic Pain Stress Management
Eve is an enthusiastic and energetic massage therapist that hails from the Caribbean. She is passionate about helping her clients to be their best selves. She personally experienced the life-changing effects of massage therapy and discovered first-hand the wonders that worked for both her mental and physical health. She is passionate about massage therapy because she loves natural health and believes in the innate ability of the body to heal from within when properly cared for. She is well versed in many modalities but especially loves to perform 90-minute and 2-hour massages incorporating various techniques along with stretching and joint movement as she feels this is best for those that need intense and targeted therapy. She also holds a BS in psychology and is a great listener!
Key Tip ; Stretching each morning will start the healing process